From the requested concept to the finish, the entire process is carefully controlled at our facilities. With a production area of 17000 m2 we take care of all the necessary services. Where ideas turn into a design, the whole production process outstands with the hand-touch and dedication of those who work every day to make their ideas into reality. This way, your draft becomes a work, with all the necessary harmony between design, innovation and quality.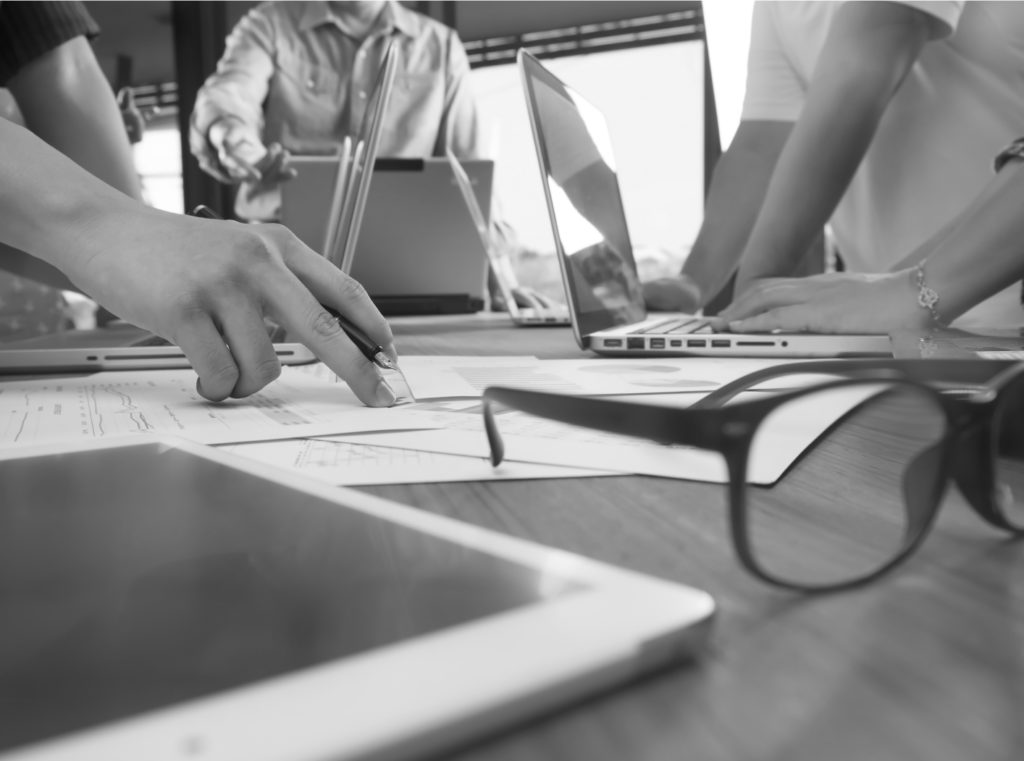 After the first contact with the client, all the information is shared with our team of architects and designers. Drawings, samples of the different materials, quotes and any material necessary will be presented and discussed with the client so that their expectations are reached.
During this stage, our 3D artists gather all the information and work to provide the client a more detailed view of the end result.
Identify and position the elements that will be provided into each area and their purpose.
4 - Engineering/Production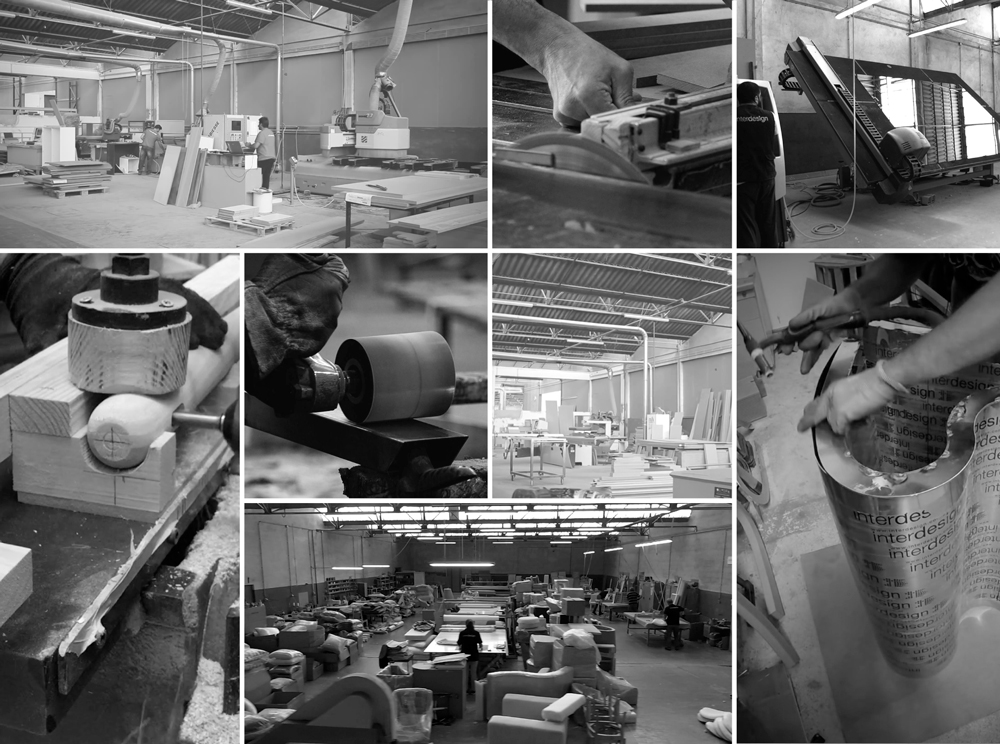 There are a number of activities that require the highest rigour from our technicals and engineers in order to avoid anything to fail on the production. From the first moment since the technical drawing to the end of each step, we strive for attention to every detail. Our production units include areas as joinery, locksmiths, hulls, upholstery, finishes and glassware. Here, the hands of those who produce are the soul of each product. All stages are developed and controlled by our specialists so that the final result becomes perfect.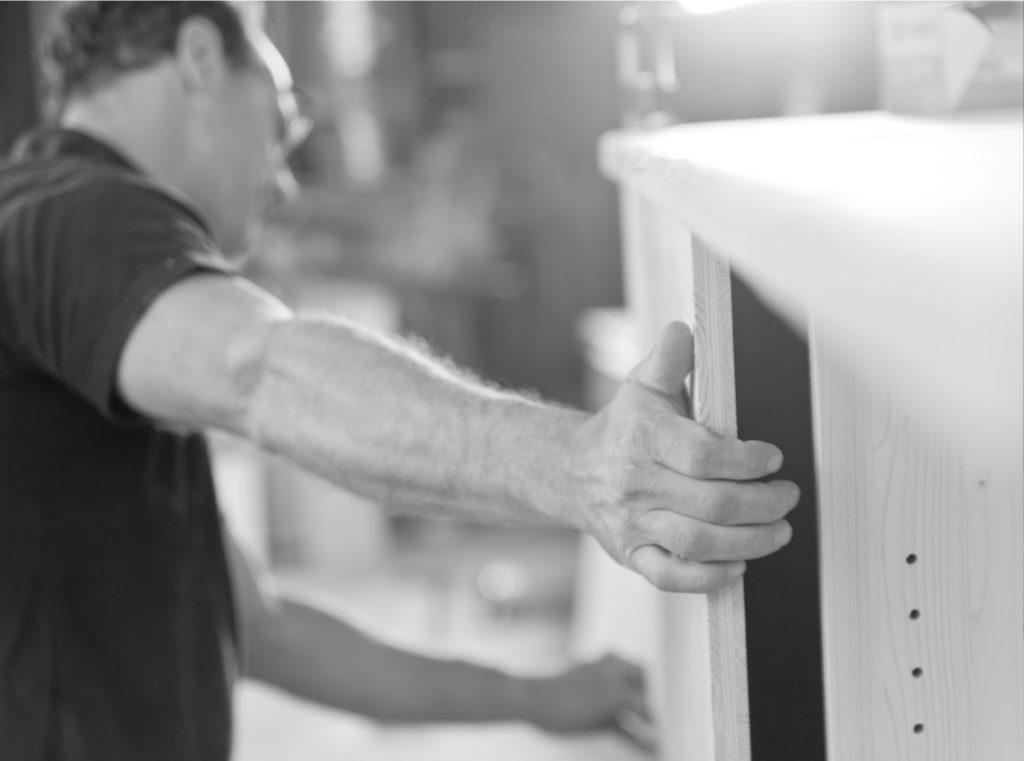 All parts are produced and assembled in our factory, all the processes are being constantly monitorized and all the quality criteria is checked in detail throughout the whole process until they're finished.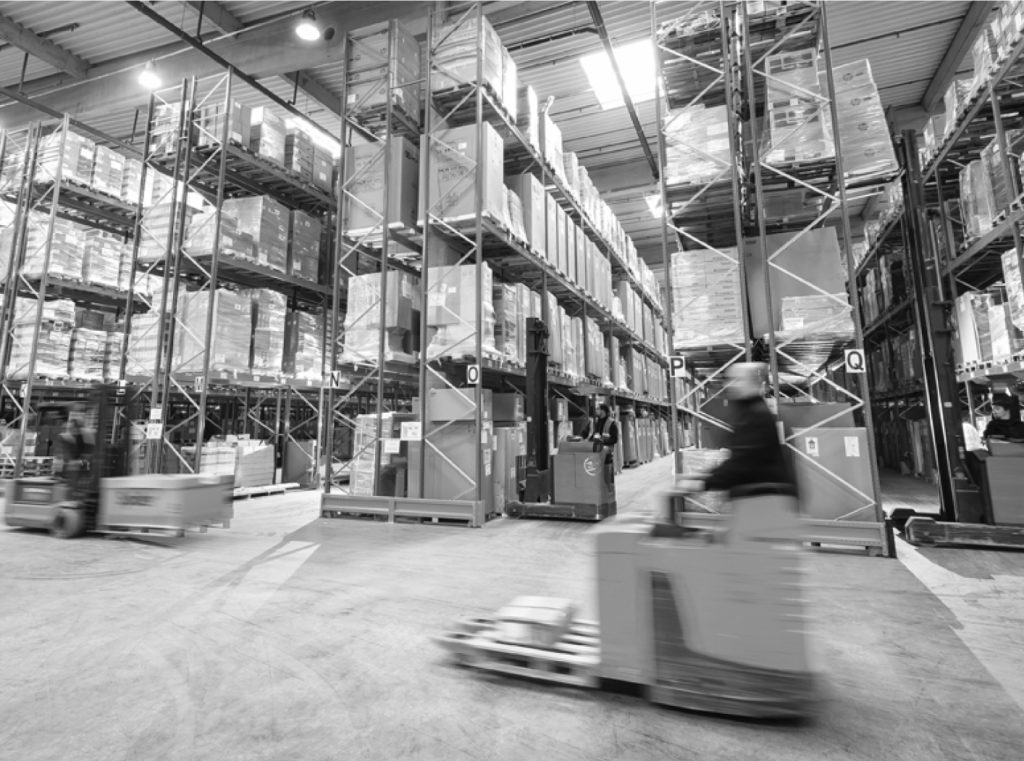 This step requires a meticulous work relatively to the packaging and packing of all the parts so that they can reach their destination with the same quality. We rely on a qualified structure that guarantees the identification and coordination of all the material for further transportation.
7 - Assembly/Installation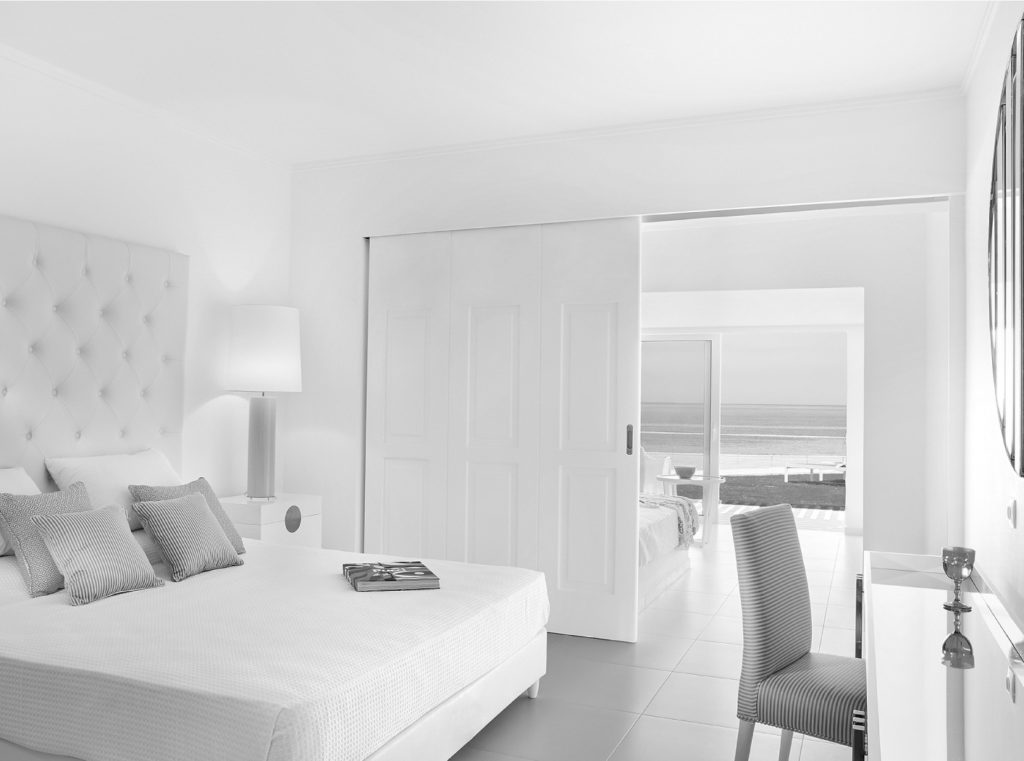 All the elements are delivered according to the working guidelines previously agreed, corresponding to the various stages of the assembly and installation, by doing this we are favoring the work of our specialized team so that everything is easily executed in all areas.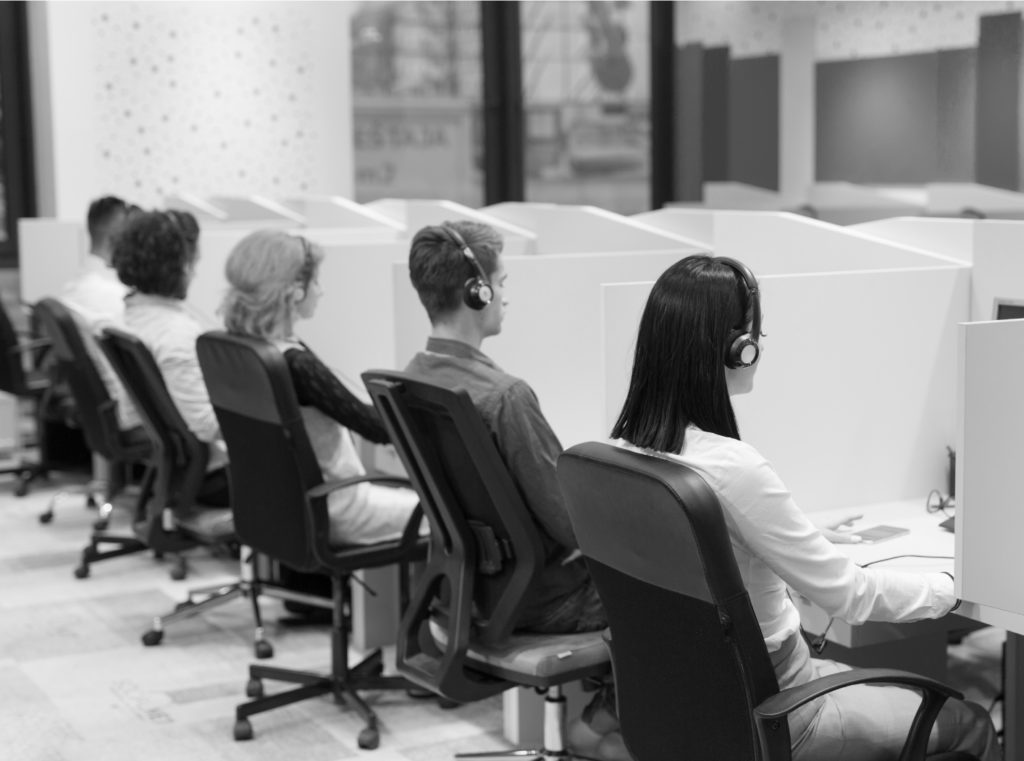 Our commitment is timeless. After completing a project, our after-sales service will be always available for all the necessary assistance and/or requests, with the precision and professionalism that defines us.